MOTORTECH GmbH was founded in 1988 in Celle near Hannover. Initially it was just a service and trade enterprise, which specialized in engine replacement parts and stationary gas engine accessories.
Today, the company is among the most efficient system suppliers in this industry and offers customers throughout the world a complete product range for all popular gas engines. For all brands.
For all types of gas.

Founded in 2000, EMIT Technologies designs and manufactures a broad portfolio of solutions for the natural gas compression industry. Headquartered in Sheridan, WY with an additional manufacturing facility in Greely, CO, EMIT specializes in developing products that improve the performance and environmental compliance of engine-driven applications. EMIT leads its markets with state-of-the-art manufacturing facilities and an operating culture focused on delivering high-quality solutions and superior customer satisfaction.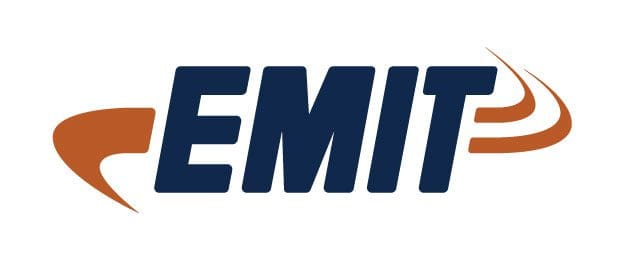 As a world leader in the design, development and manufacture of portable test and measurement instrumentation, professionals in numerous industries across the globe trust Testo instruments to provide accurate data, day after day. From HVAC/R technicians to process engineers; from compliance testers to quality assurance managers; and everything in-between, Testo covers a wide variety of applications for temperature, moisture, combustion, pressure, refrigeration, airflow, and IAQ.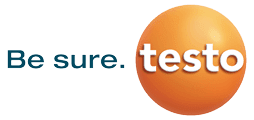 Quality, Reliability and Value. At DENSO we've taken everything we have learned as an OE manufacturer and applied it to our aftermarket product lines. Every component that leaves our factories has been designed with precision, manufactured to OE standards and subjected to rigorous safety and performance tests.

In

dustrial Parts Depot (IPD)
Since 1955, IPD has focused on helping equipment owners save money without risk to reliability (SAVINGS WITHOUT RISK). IPD continues to build on over 60 YEARS OF EXPERIENCE with QUALITY Products, Technical INNOVATION, and Superior Customer SERVICE and SUPPORT. IPD's product line includes diesel & gas engine replacement parts for a wide variety of applications.

Federal-Mogul's Champion® Industrial Spark Plugs is an industry-leading brand name and technology servicing all applications and markets throughout the world.  Champion was the first to pioneer ignition products for industrial applications and, for over 100 years, is still driving the market in product excellence.