Our experienced professional service technicians provide services in the following areas:
Fairbanks Morse/MEP Inspection/Overhaul

Ignition/AFR/Detonation System Installations

Quarterly Engine Compliance Services
Field Machining for Engines/Compressors

Engine Exchange Services (Swing Engines)
Check-Valve Reconditioning (CAT 3600)

Catalyst Washing and Reclaims

Spark Plug Reconditioning
Magneto Repairs/Overhauls

Electric and Air Starter Repair/Overhauls

Fuel Valve Repair/Overhauls

Pre-Lube Pump & Air Motor Repairs
Fairbanks Morse/

MEP Components U/E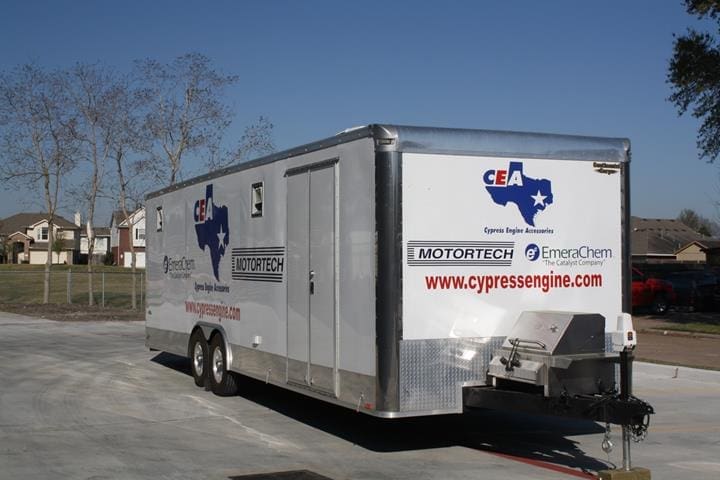 At Cypress Engine Accessories, legislative compliance is simply a starting point. Our culture of concern includes company-wide safety observation and intervention practices. In a collaborative effort to achieve zero safety incidents, the goal is to empower every employee to challenge operational practices and the work environment.
In all that we do, health and safety will always take precedence.
Our

key principles are to:
These

principles are supported by:
Central to Cypress Engine business activities is the application of sound and well-defined management systems. These systems have been developed in accordance with relevant legislation, industry best practices and globally recognized standards of excellence. Our team is fully committed to the provision of the best possible standards of service and customer expectations. We built our company on a strategy of continual improvement and highest level of customer service and satisfaction.
The

principle goals are to:
Comply with all relevant laws, regulations, and standards relating to the products and services supplied.

Respond to customer inquiries in a timely and consistent manner.
Assure the products and services meet their expectations.

Deliver on-time, every time.
We would be happy to supply you with a quote for products or services.
You may contact us for a quote via this email link.
or by Telephone: (281) 256-9100
or Fax: (281) 256 -9110